It's time to enjoy the days before they get too short and the trees changing color before they are bare for another Winter's sleep. 
I have weekend hours at my little building for Pop Up Shopping in the heart of the Davison Diagonal. 5343 E Davison on the corner of Davison & Bloom. Plenty of parking in front of the shop or in the lot next to it. I also have a new batch of Revolution Art Offensive/ Trash Panda Chic stickers for you all to pick up! https://revolutionart@threadless.com/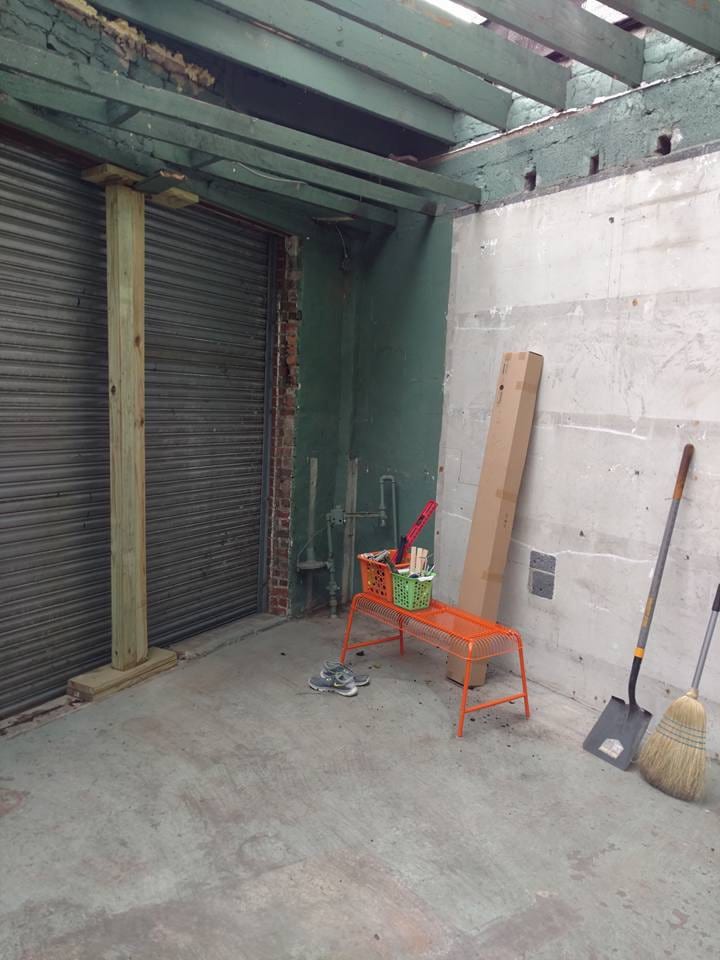 It's happening again this weekend, 10/13 & 10/14 as well as 10/20 & 10/21 and 10/27 & 10/28! 1-5pm both Saturday and Sunday! 5343 E . Seasonal deliciousness, gift sets and goodies to get some early holiday shopping done and lovely pumpkins, $6 each or 2 for $10 perfect for Halloween and Fall decor fun! I will have samples of my "Spice is Nice Tea" avalable starting 10/14.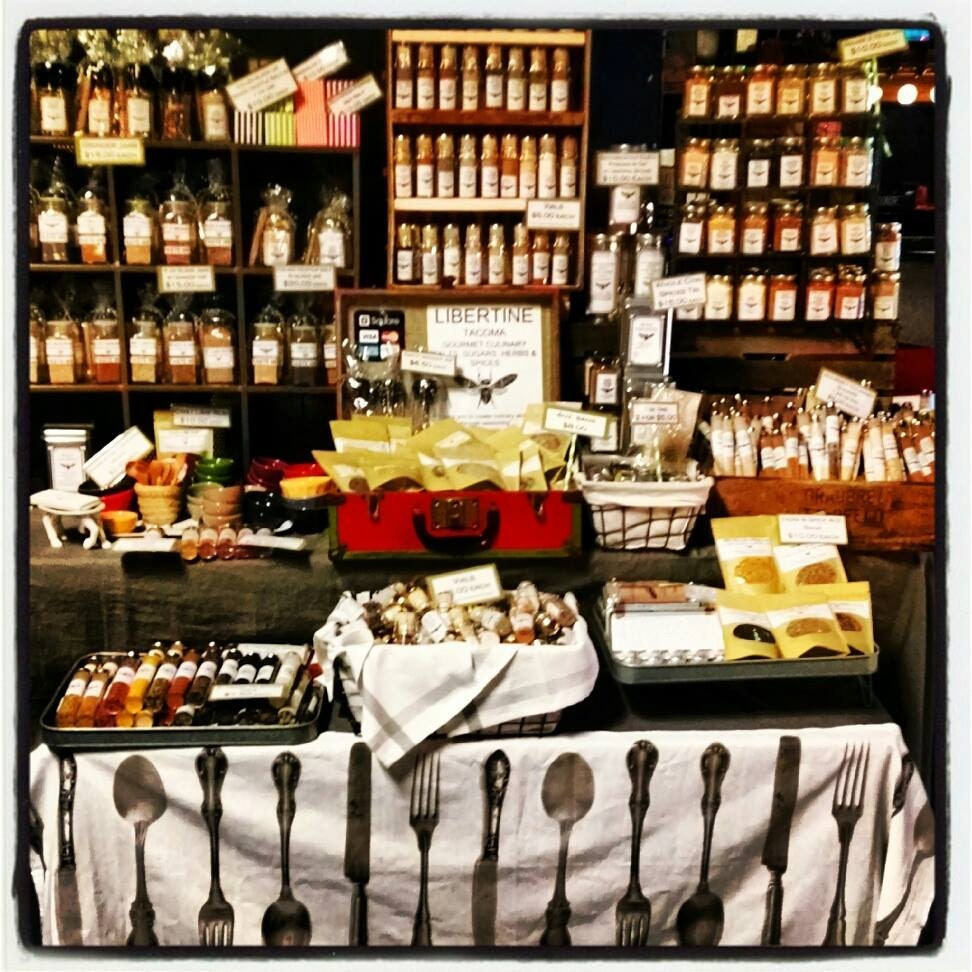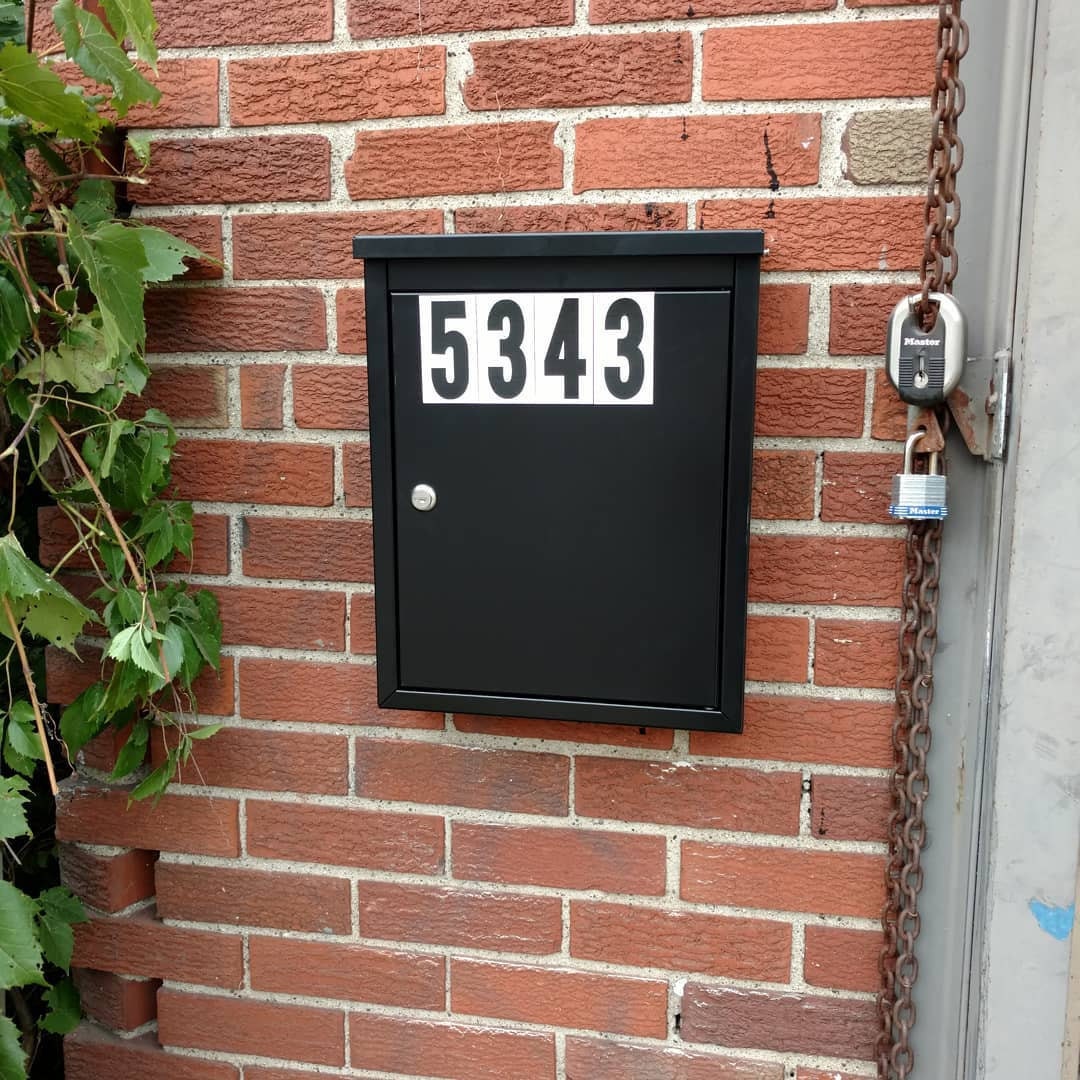 Weather will be cool and crisp and the heater will be running to take the chill off. www.libertedumondegourmet.com