It's the middle of Summer and the Annual Humane Society Fundraiser has just ended. It wasn't as successful as previous years although every bit matters! As always, for every sale of my "Calico Gourmet Salt Blend" and my "Enzo Friend-zo Blend-zo Salt Free Herb & Spice Blend", 20% of the proceeds will be donated to the Tacoma & Detroit Humane Societies. Year around, 365. 
Thank you so very much to all who ordered and contributed. Enzo Friendzo Framboise aka Adventure Cat and I are so very grateful for you.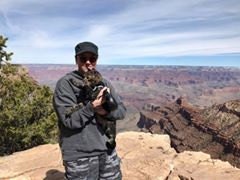 Enzo and I at the Grand Canyon in April 2017. 
It's the middle of Summer and my BBQ Rubs and Seasonings are selling like mad! They all have simple and easy to follow directions on the bottom of each tin. So just about everyone can make vegetables, chicken, fish, beef, pork, tofu or grains delicious with some sprinkles of deliciousness! 99% of my seasonings and rubs are vegan and gluten free. All are 100% pesticide and GMO free.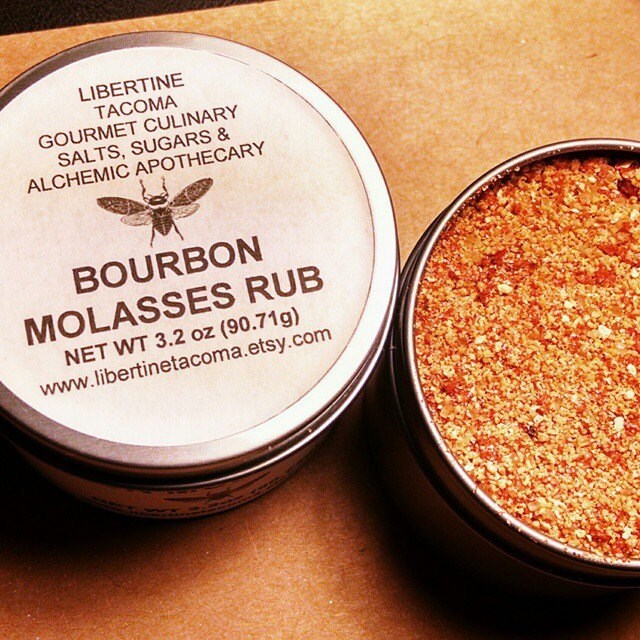 Awwwww! Vintage photo from the first BBQ rub I created. Notice it still has my original business name and website. The good old days of YUM! 
Thank you to all who have supported me through the move to Detroit. This little business of mine supports my bill paying and continued success of my business. Every purchase you make helps me stay in business and grow. I can never thank you enough for that!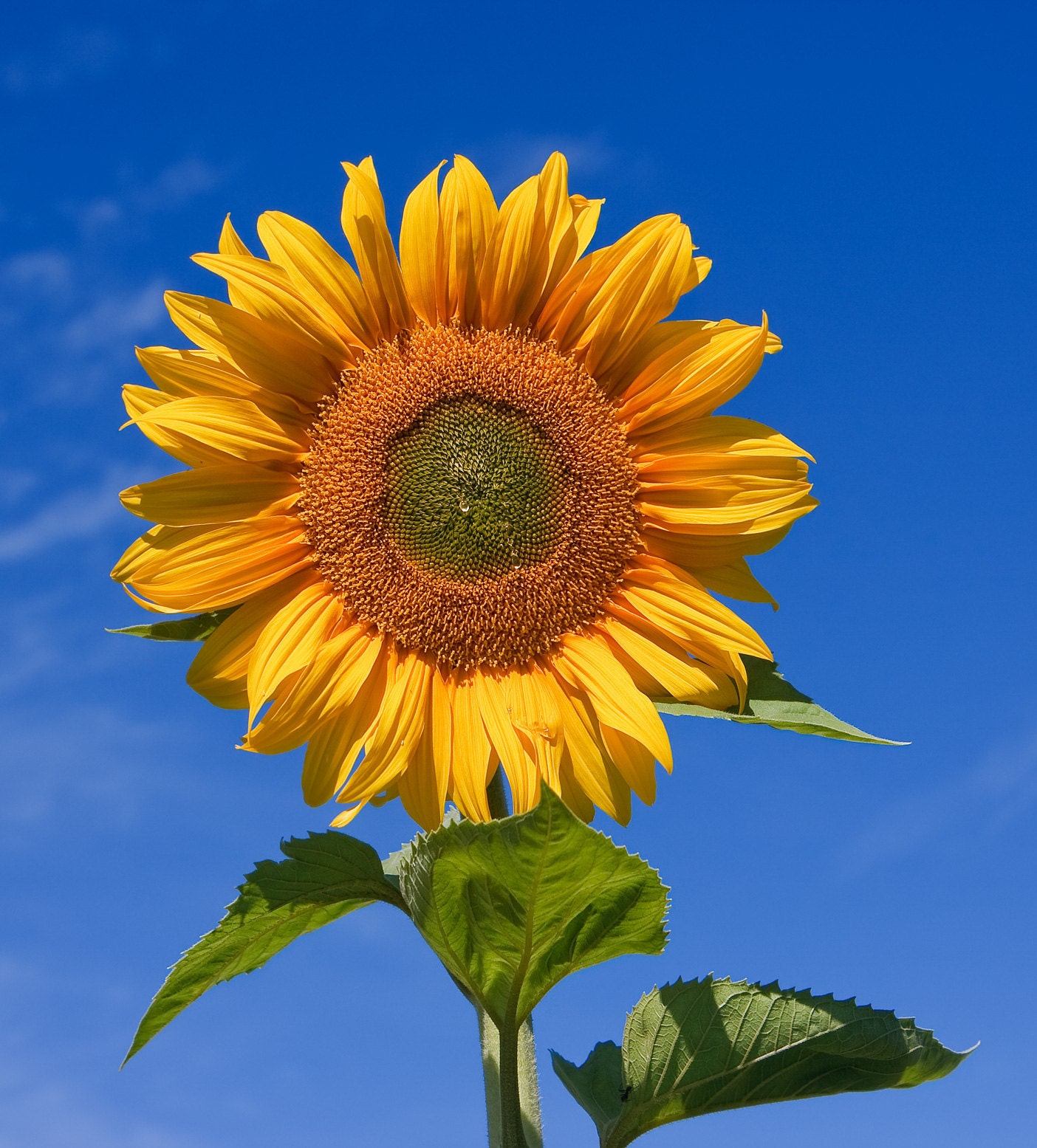 Exciting news on what is coming up soon.......
I am working on getting my little building in Detroit up and running enough to have weekend pop up shopping. It looks like the weekend of August 11th will be the first one. I will post about it when it is ready! Also,  I was accepted into my first Detroit market! It is happening on November 4th at Eastern Market and I really couldn't be more excited! It is called All Things Detroit and it is kind of a big deal. All of your support and appreciation, kindness and continued generosity made it all possible. Thank you!!!!!