It's the final days of my 7th anniversary Birthday sale. It ends 06/30 in my online shop. As my thanks to you for these years of support, I am offering a 15% discount on all orders of $25 or more, not including shipping. I appreciate all of you and it has been an amazing 7 years and here's to creating many more years of amazingness with the help of all of you. Your purchases allow me to continue to grow and create. Without your support I am not able to do that. With that being said, a million thanks is in order!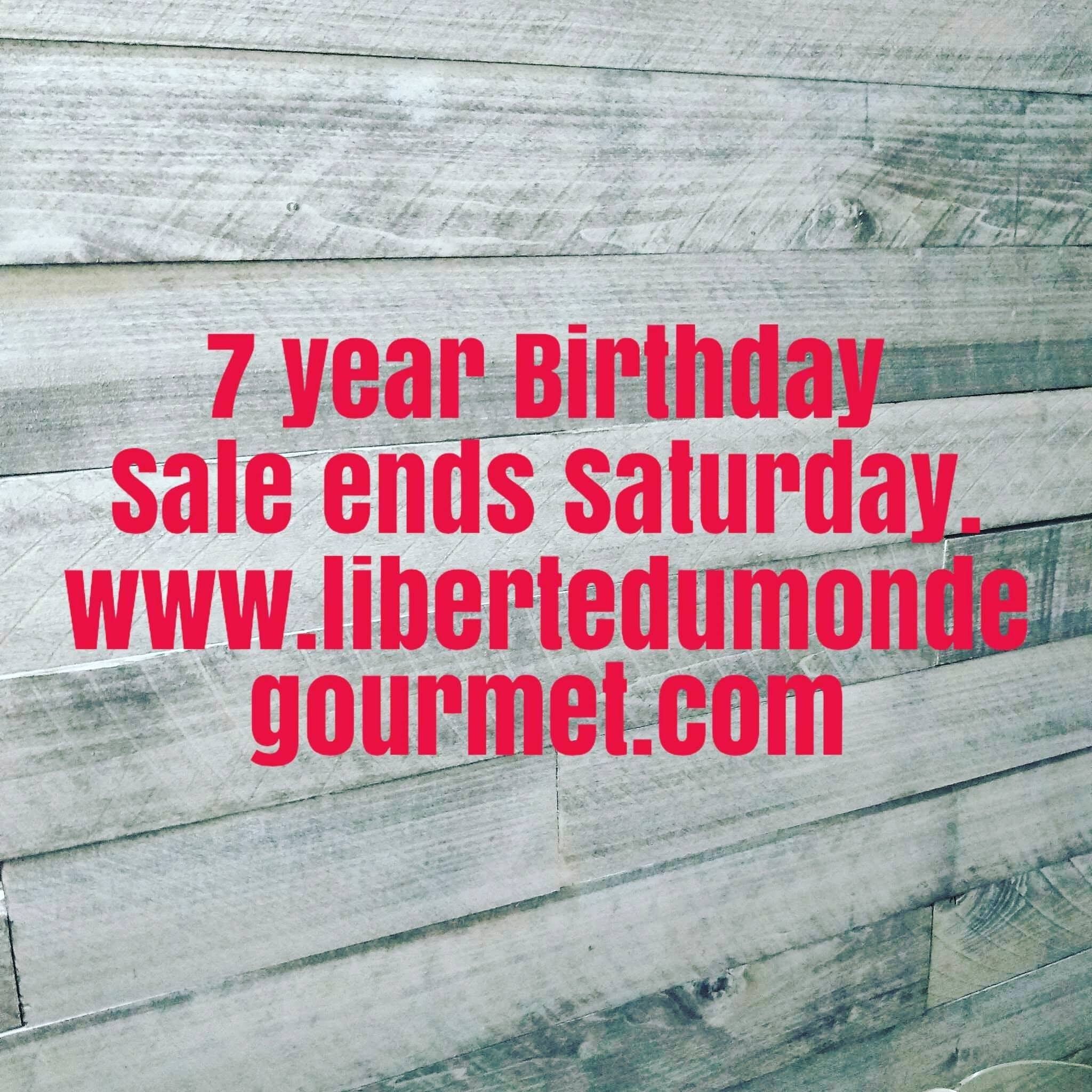 I am amazed at how swift the past 7 years have been. So many things created and so many more yet to create! Lets celebrate the things we can change and create, Do your very best to not let the woes of the World around us bring us down but let them be the spark to light the inferno of change. So grateful for all of you and your continued support. We all need it now more than ever. 
I know it is tough at times to see that there is positive change happening and that people who bring those changes are our friends, neighbors and even complete strangers. Don't give up on hope, It lives in our dreams as well as everyones elses. Keep feeding the dreams and they will give back in ways you have only imagined. 
There is currently a heat wave sweeping through the Southeastern portion of Michigan as well as multiple areas of our country. I was planning on opening up for a pop up shop this weekend but it will simply be too uncomfortable and that isn't how it should be. Stay tuned for a not too distant future pop up shop date and stay hydrated me friends! 
On Sunday, July 1st I am beginning my annual fundraiser for the Tacoma Humane Society. This year with my relocation to Detroit, I will be donating half of the proceeds to the Detroit Humane Society as well! I will post all the details in tomorrows blog. 
Thank you so much for following my journey and Happy first week of Summer! 
With much gratitude and appreciation,
Christy