Hi everyone! I made it through the final event for my little business in the Northwest before my move to Detroit. It was amazing and it wouldn't have been possible without all of you and the unwaivering support of my life partner, Jenson. He has only ever supported me in this growing business and he continues to support me in all of my wacky ideas!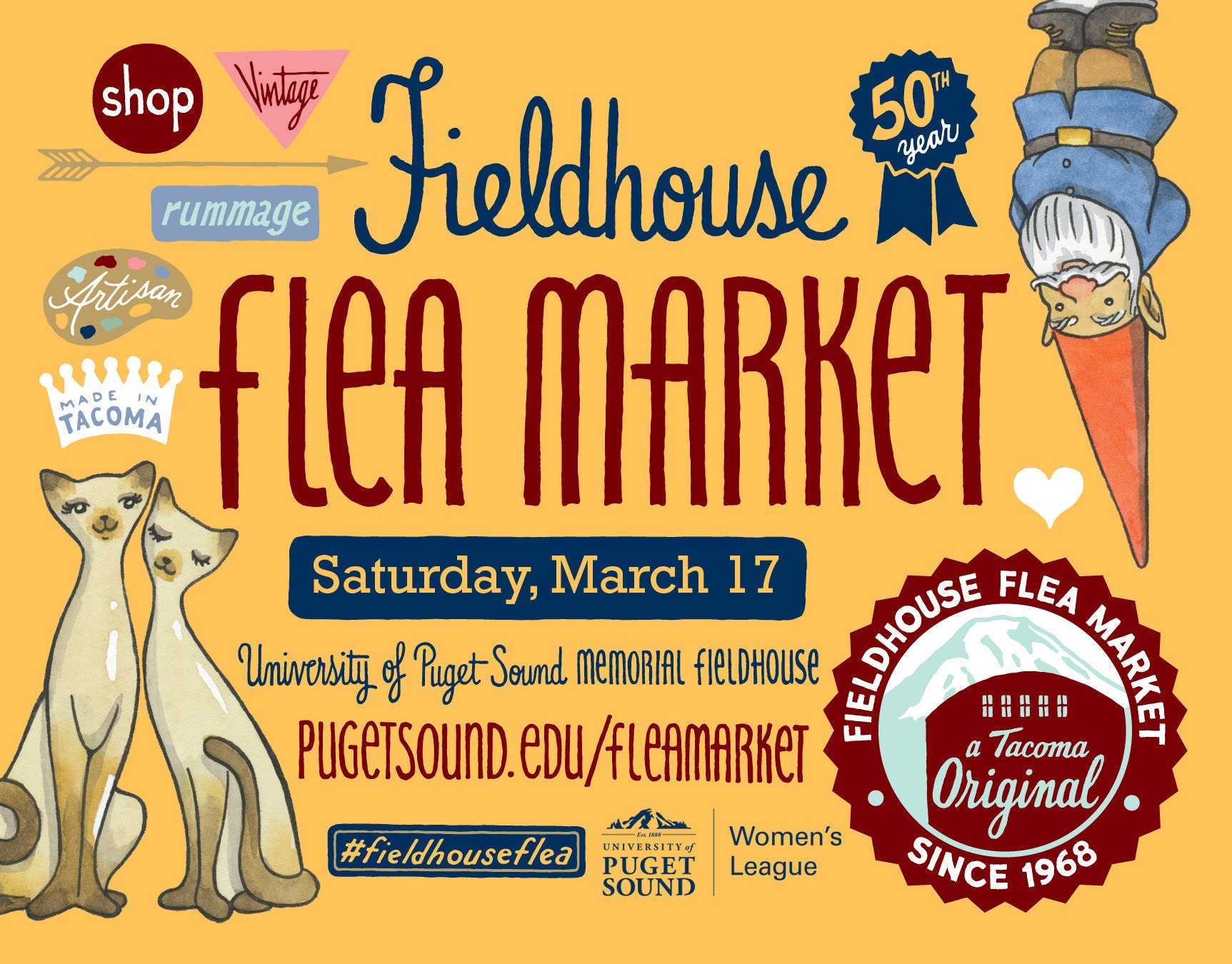 It was such a beautiful and wonderful event with so many amazing hugs and so much support! Could not have been much better! Thank you all so much! 
I will be keeping my online shop open until April 10th. After that it is time to pack up and move to the Midwest! 
I am hoping to have my online shop open by the second week of May. If you need to order anything, April 10th is the day! 
On top of moving and growing the business, I will be opening a small bed & breakfast in the Cadillac Heights area of Highland Park, MI. The address is right on the edge of the city of Detroit and Highland Park. It's actually in the City of Detroit but, if you google it, it always shows up as Highland Park. This is going to be fun! Look for it to be open by the third week of May! If everything goes according to plan. YAY! If you would like to help support us in our endeavors you can purchase some goodies on Threadless. 
https://www.threadless.com/discover/s/cadillacheightsbandb/about
Here is a photo of the house!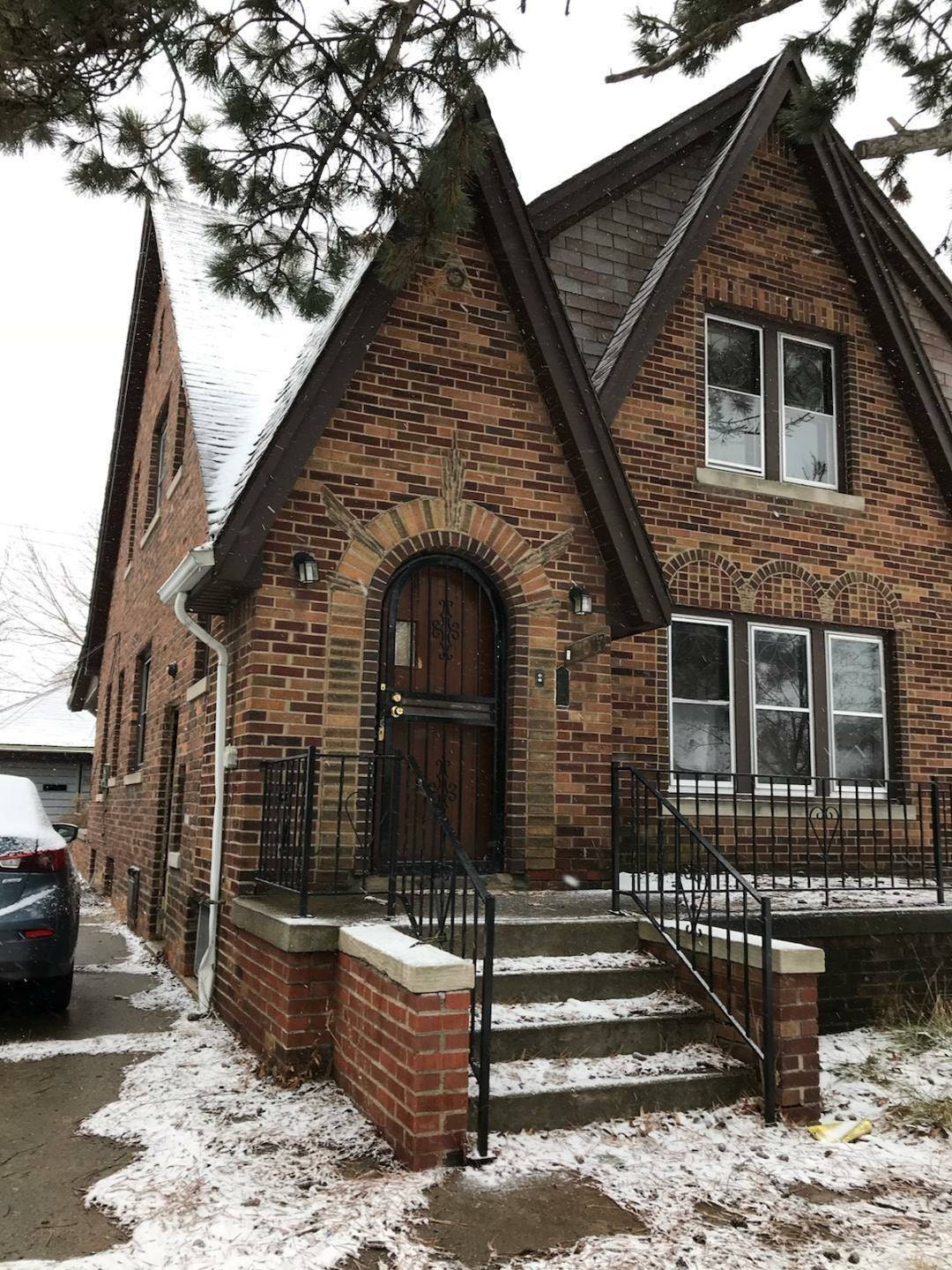 This photo was taken this last January. It was absolutely freezing and Jenson was there without water and electricity. Common theme in Detroit. He will be back there next week and hopefully both of those issues have been resolved. There will be more photos too! 
You can foloow the journey of the Cadillac Heights Bed & Breakfast on Facebook & Instagram
https://www.facebook.com/CadillacHeightsBedandBreakfast
@cadillacheightsbandb on Instagram
I have a lot on my plate for the coming weeks. That being said please, feel free to keep in touch via email, facebook, instagram and text messages. I will be at the Halcion Halo (Jenson's band) show at The Valley in Tacoma on April 21st. It's the same day we start loading up the moving truck. If you want to say hi/bye, that will be your chance to. 
I will be posting a few more times before the move. Thank you all so much and don't hesitate to keep in touch!