Happy 2018 everyone! I have not updated in a bit due to the flu and it hit me hard. I fell ill on 12/23 and didn't feel like myself for 5 whole weeks. It was tough but I battled through and here we are! 
As of today, I have 77 days before the moving truck to Detroit starts getting loaded. In those 77 days I have two events and lots of packing to do. It's a wild ride but so many good things coming in 2018. 
The first event of 2018 for my little business is coming up next weekend, 02/10 & 02/11, 11am -4pm in Tacoma at King's Books for the annual Tacoma is for Lovers Artists Craft Fair for Valentine's Day.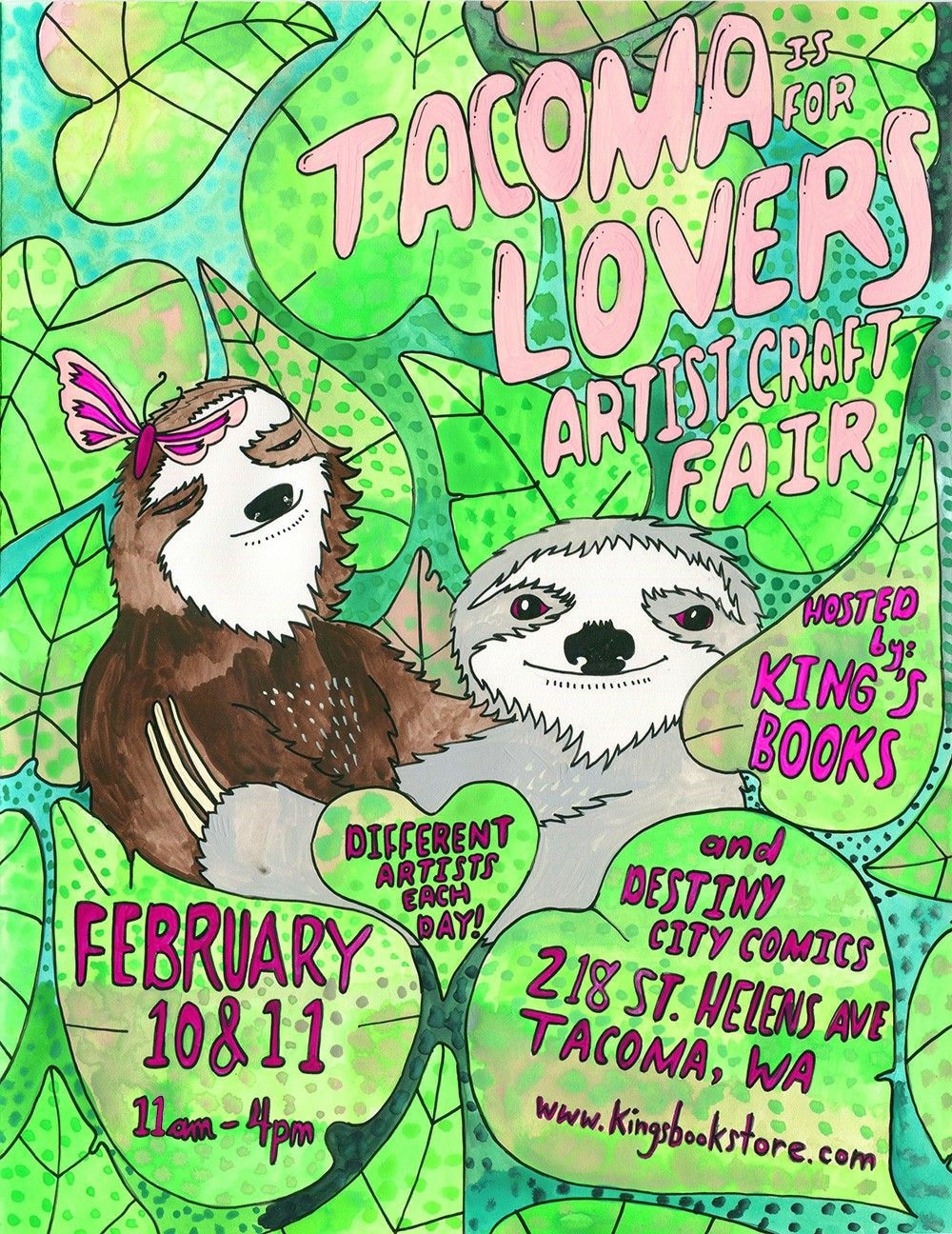 It's all kinds of fabulousness and you really should plan on being there. I have new goodies and some new packaging that is all 100% recyclable and amazing! Some of your favorites decked out in their Valentine's Day gift giving best! 
The last event for my little business in Tacoma will be in March at the 50th anniversary of the University of Puget Sound's Fieldhouse of Awesomeness Flea Market. March 17th , yes, St. Patrick's Day and I will most certainly be wearing green as I am Irish afterall.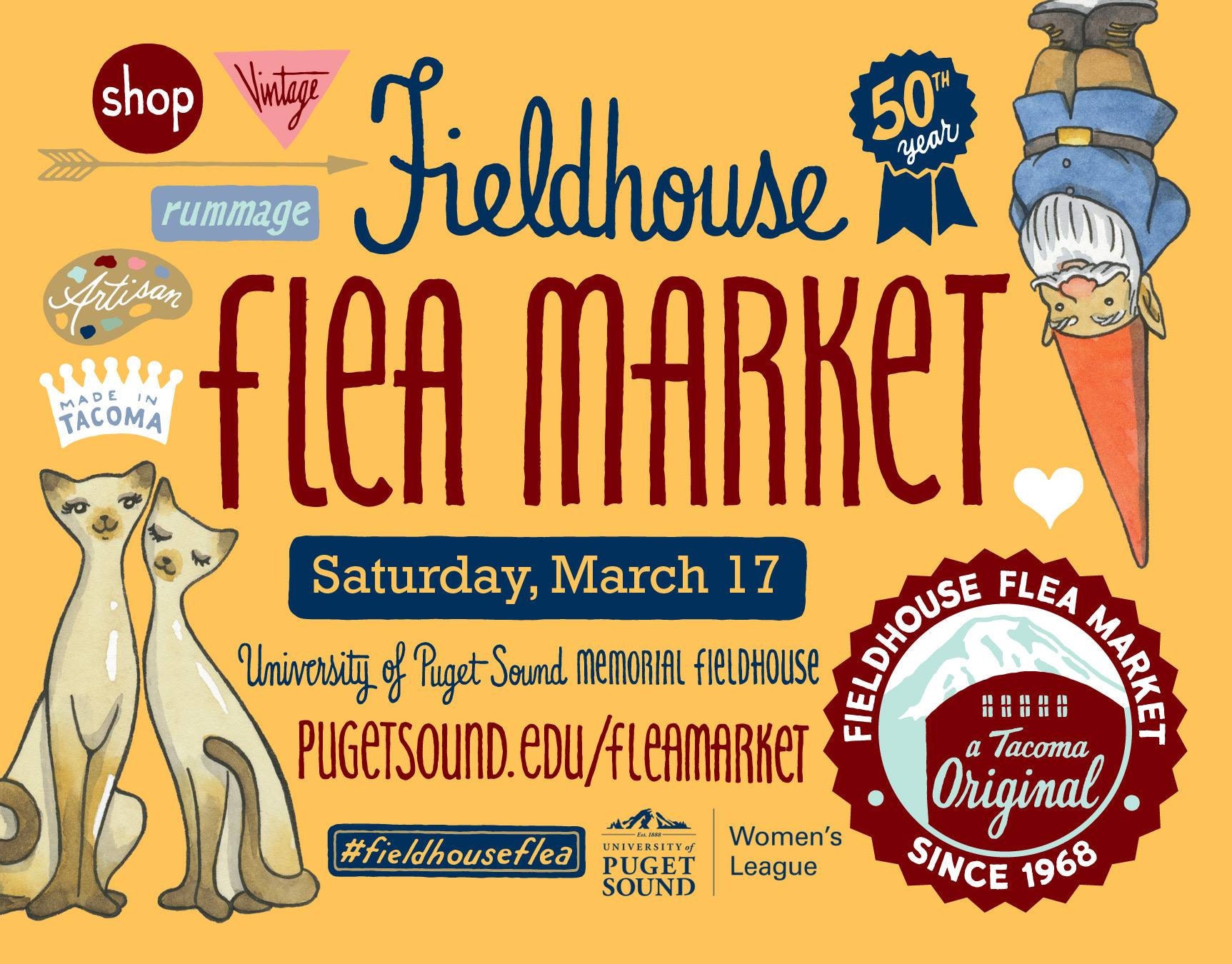 It is an event like no other and two floors of an amazing variety of just about anything your heart desires. Mark your calendars so you won't forget. 
After the 17th of March, I will be packing up the goods and moving them to Detroit, MI. There are exciting things going on in Detroit and soon enough, I will have a bed and breakfast there for you to book and come and visit! Here is a first look at "Cadillac Heights Bed & Breakfast".....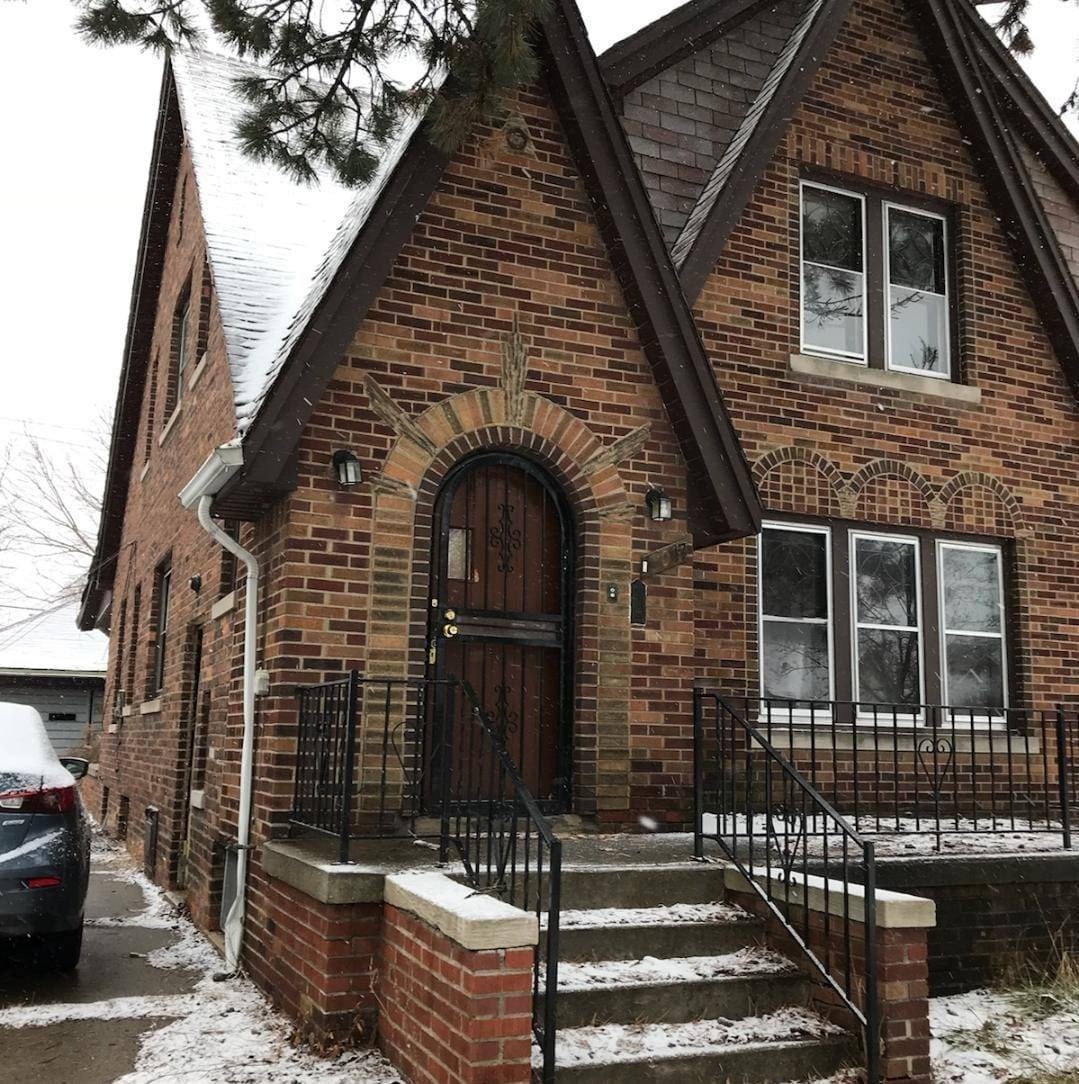 Built in 1931 it needs some love but I and my life partner are up for the challenge! #HereWeGo Stay tuned for updates!