Thank you everyone who made Spring/Summer 2017 another record breaking and wonderful season for my little business.  It was great seeing everyone and giving and receiving beautiful hugs and real conversations. So very much appreciated. Now, on to what's next.....
Happy Autumn everyone! 
With the change in seasons, comes a change in our cooking. For me, having grown up in California, I believe that grilling season is year around. Even after having moved to the Northwest and soon to the Midwest, that idea has never changed. Grilled food in the middle of a snowstorm is still one of my most favorite things! That being said, you will always find your favorite grilling seasonings and rubs available in my online shop and at events all throughout the year. 
You will find my seasonal favorites like my "Hot Buttered Rum Batter Mix" and "Hot Spiced Cider & Mulled Spice Wine Spices" available in my online shop now. My "Turkey Rubs & Brines" are also available to make your holiday meals even more delicious and unforgettable! Also, don't forget about my "Mashed Potato Seasonings" and Italian Truffle Salt to make your vegetables real shine!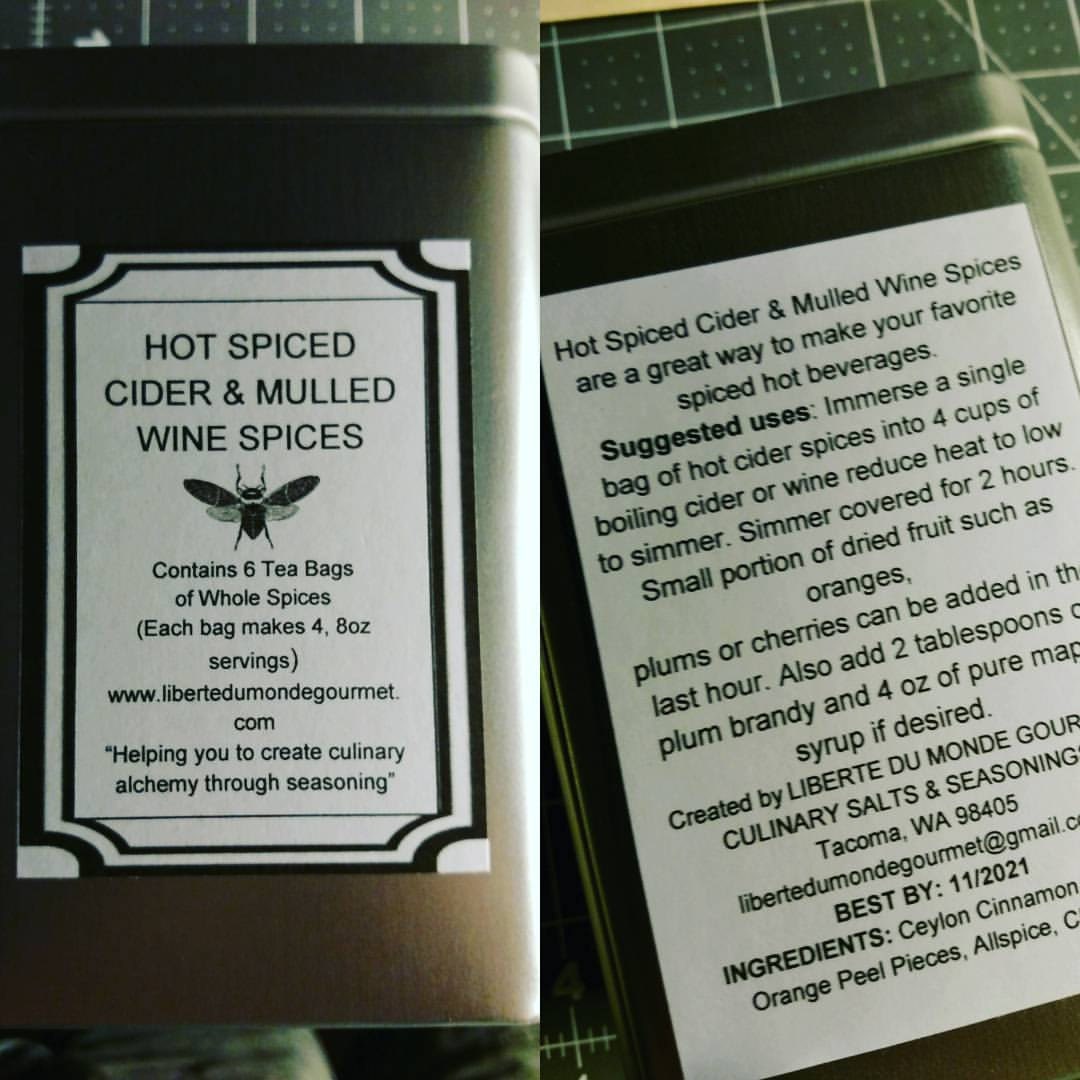 October 6th-14th I will be in the Midwest. I am turning 46 on the 5th and that means it's time to celebrate with a trip to Heinz Field to see my beloved Pittsburgh Steelers play some football. That will be two days worth of fun and then Detroit to have fun working on my little building and enjoying a few days with my love while he wroks on finishing up the plumbing. It sure will be nice to have a toilet that is out of the box and in good working order soon!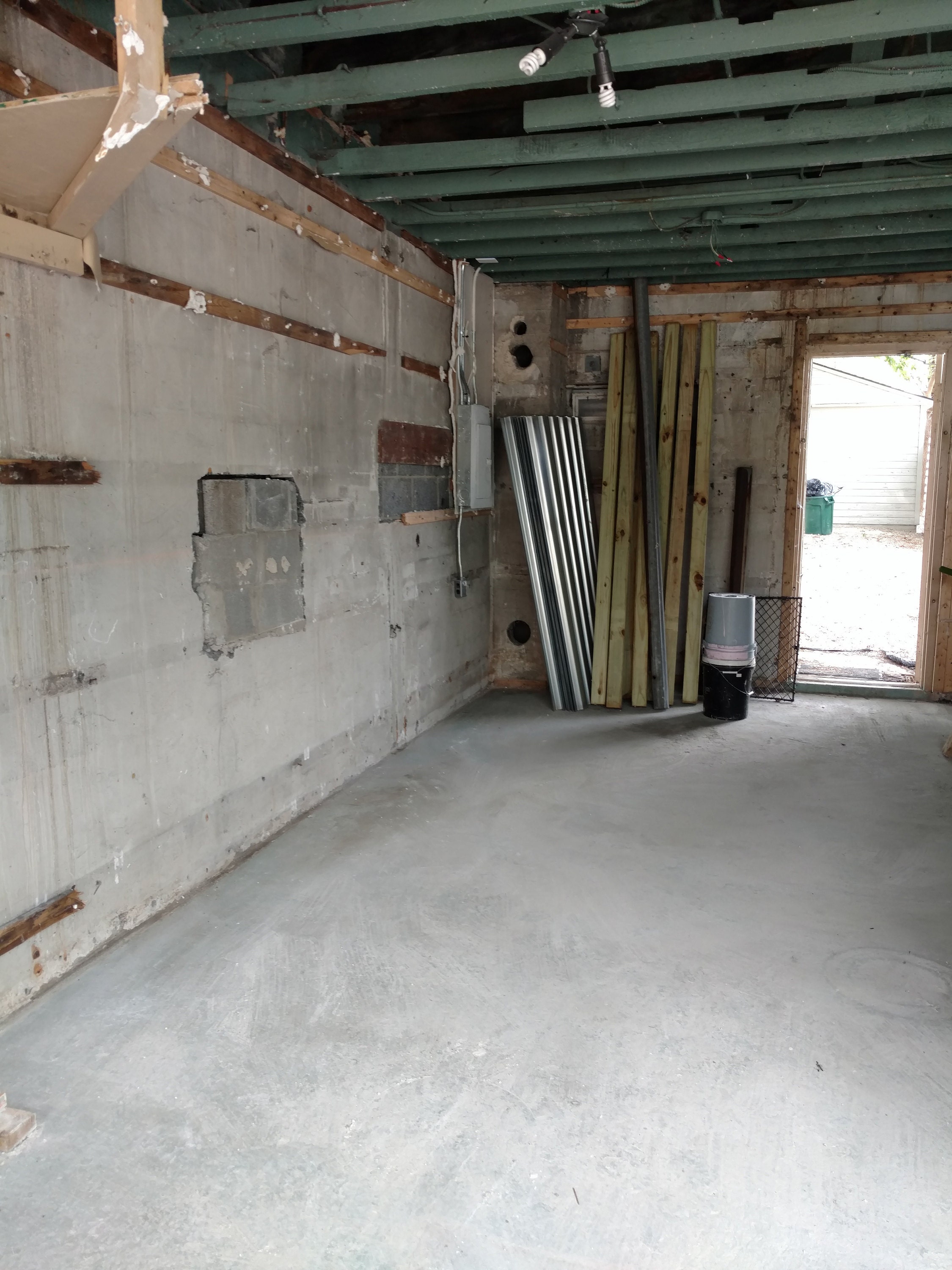 After returning from the Midwest in mid October, it will be time to hit the ground running to get ready for a highly anticipated beautiful holiday season. I have two exciting events already commited to in November and there will be more fun and amazing events to post soon. The first event of Holiday Season 2017 will be Urban Shopping & Cocktails in Tacoma on Saturday Novmeber 11th, 2pm-6pm. 
https://www.facebook.com/UrbanShoppingCocktails/ 
Copy & paste the link in your browser for all of the details.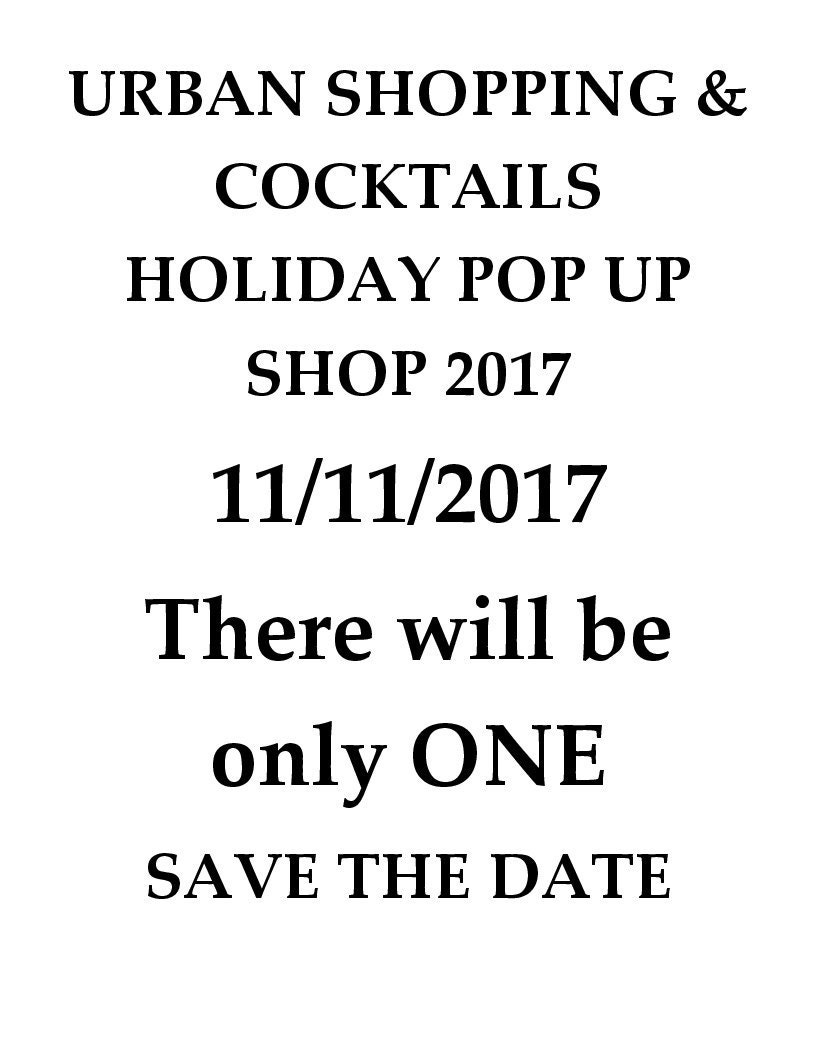 The second event will be on National Small Business Saturday, Gobble Up in Seattle.  https://www.facebook.com/events/330626200727366/
Copy & Paste the link in your browser and find all of the details. It is the first of it's kind for the creators of Urban Craft Uprising. It is an all food and food related items from in and around the Pacific Northwest. It is a not to be missed event for those that are food lovers or are buying gifts for food lovers.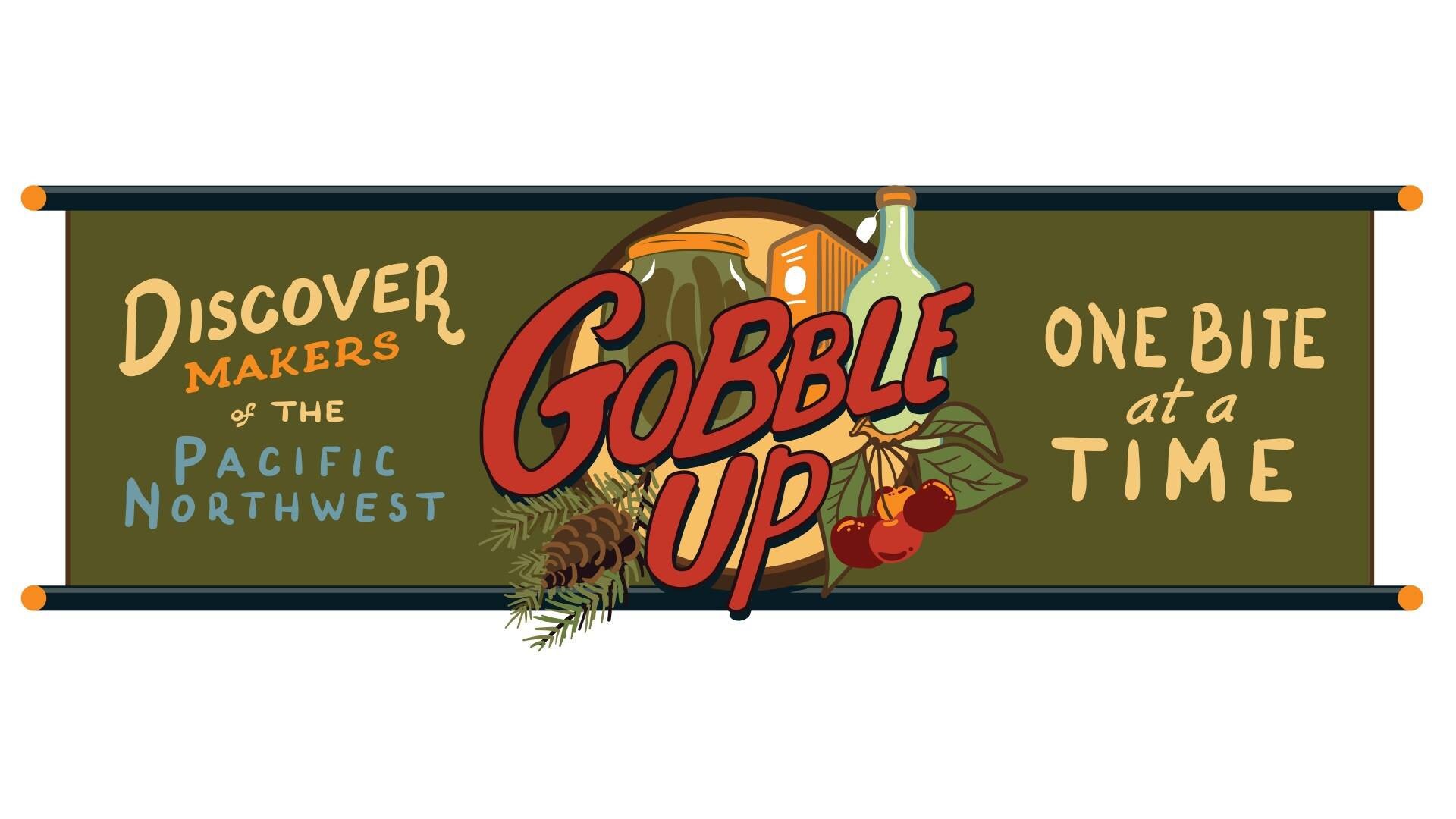 There will be more fun and exciting holiday shopping events that I will post as soon as I receive confirmation of inclusion. I will also make another blog post with photos of October's Midwest adventures.