Look for my very first online shop sale this Labor Day weekend. It will begin on August 31st and run thru September 4th. How exciting! An opportunity for you to stock up or, GASP, get your holiday shopping started early. No code required. The sale price will automatically apply to all sale items.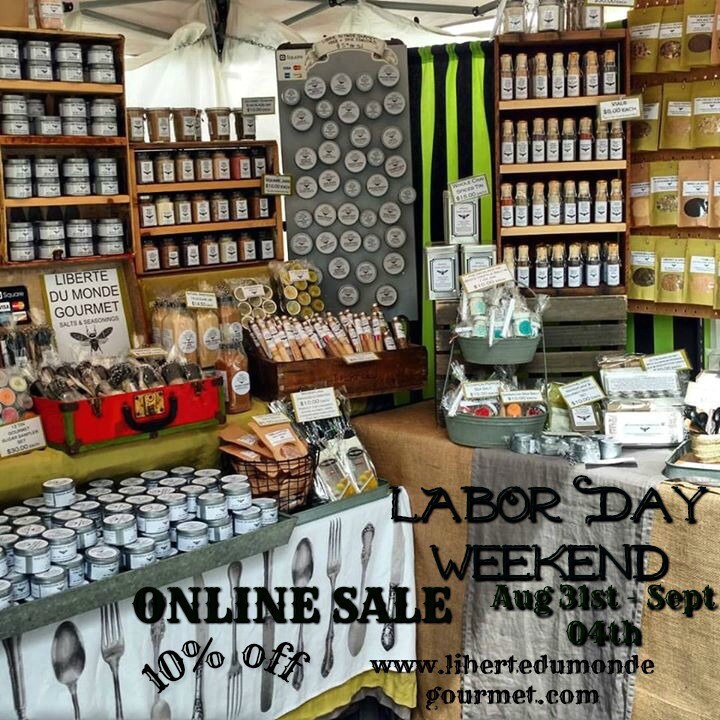 My next actual event isn't until November 11th in Tacoma. It's at Urban Shopping & Cocktails which also happens to be our home! Stop by 2-6pm on 11/11. Shop, sip, snack and enjoy!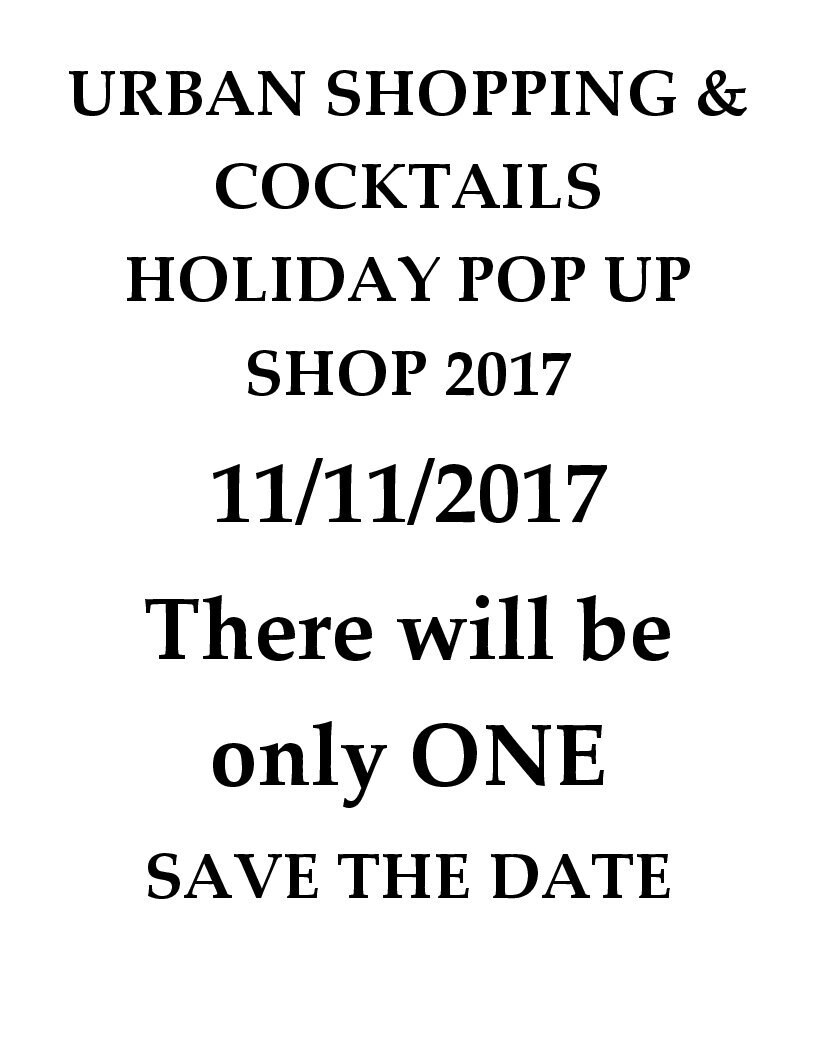 Find Urban Shopping & Cocktails on Facebook for all the details and address. 
I will be heading off to a brief work trip to Detroit at the end of September/ beginning of October. I will also be enjoying my 46th Birthday in Pittsburgh watching my Steelers on their home field and enjoying the World's Best Sandwich with my most significant other. I will post pictures for those interested in the adventuring and my little building's continued journey.