Here is the lowdown!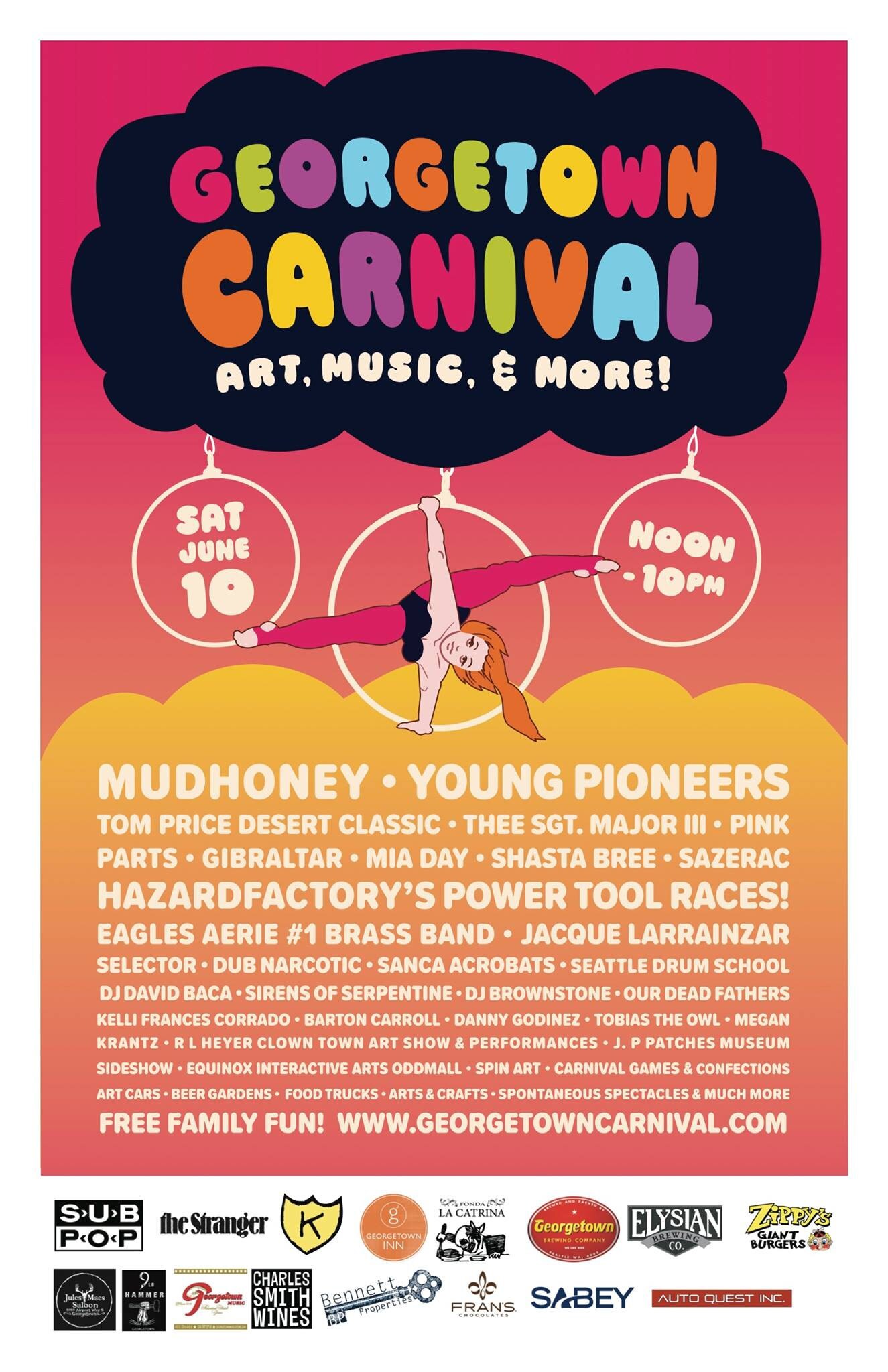 The Georgetown Carnival is this Saturday in Seattle. It is only one day and only happens once a year. I will be in booth 35. Would be great to see everyone! So many great bands, vendors, artists, food trucks, community and friends! 
This is where you will find me, all three days, June 16th-18th. Friday, 11-9pm, Saturday, 10-9pm and Sunday, 11-5pm. Bring the family and have some fun in the South Sound. 
Last but not least for June, Find me here.......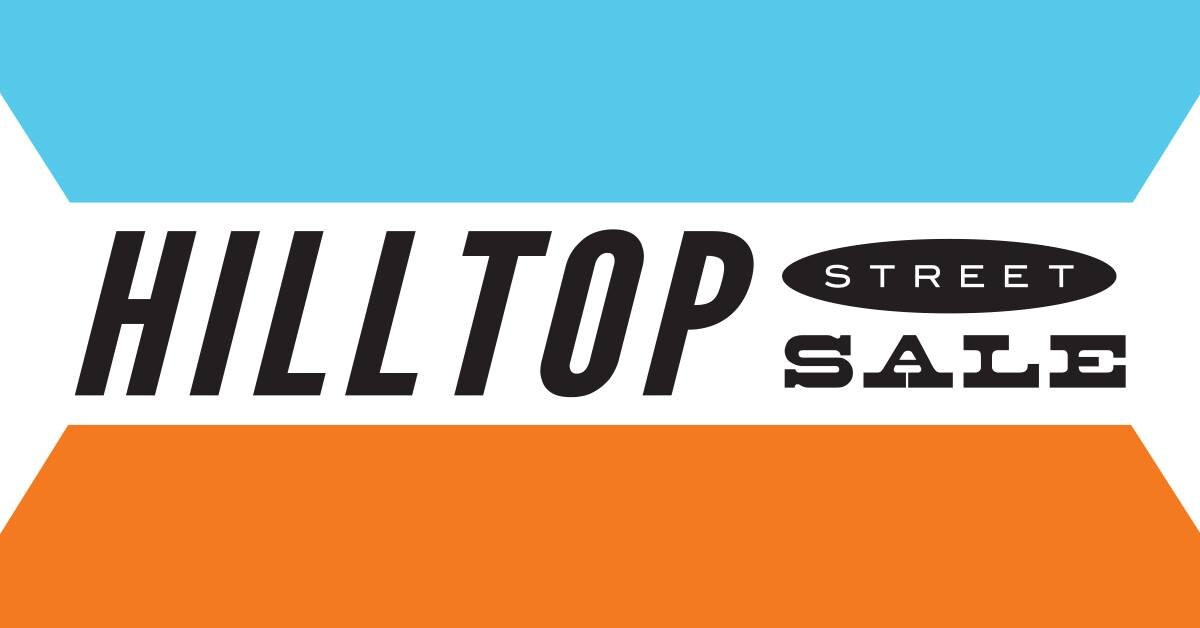 This is in the parking lot at S. 11th and L st. in Tacoma's Historic Hilltop neighborhood. It's one day only and your last chance to find me in person before August. Noon-4pm. Celebrate Summer and support the community. 
You will be able to find all kinds of new things in my Alchemic Apothecary section online. Check out the new all natural face and skin masks as well as all sorts of other incredible goodies! 
Check back for event photos and new blog posts throughout the Summer. 
Thank you so much for all the support and appreciation everyone! I wouldn't be where I am without all of you! Every one of you!