What's shakin' the remainder of the Summer!
There are 4 events left for my little business. Two in July and 2 in August. 
They are all in Tacoma and they are all a really great way to support and get involved in your community.  I will post the August events when I receive more information. 
Also, the annual Itty Bitty Kitty Committee FUNdraiser got underway yesterday and it is off to a record breaking start again! It is an amazing event that benefits our local Tacoma Humane Society. If you don't already know about the amazingness that is the Itty Bitty Kitty Committee....... click this link...... http://www.theittybittykittycommittee.com/  You won't regret it! 
I will have some very special blends that will be available during this annual FUNdraiser that have a portion of the sales being donated to the cause! I will post when it goes live! 
Where can you find me next? Tacoma's annual Art on the Ave event is where! 
https://www.facebook.com/events/1757667644498188/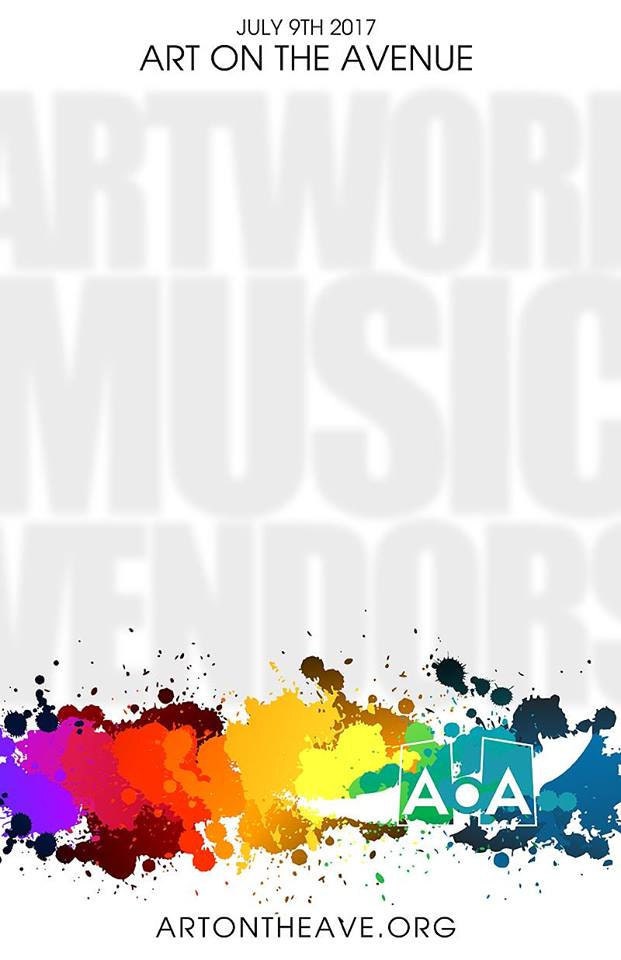 Also in July, Glass Fest Northwest at the Tacoma Glass Museum! 
https://museumofglass.org/glass-fest-northwest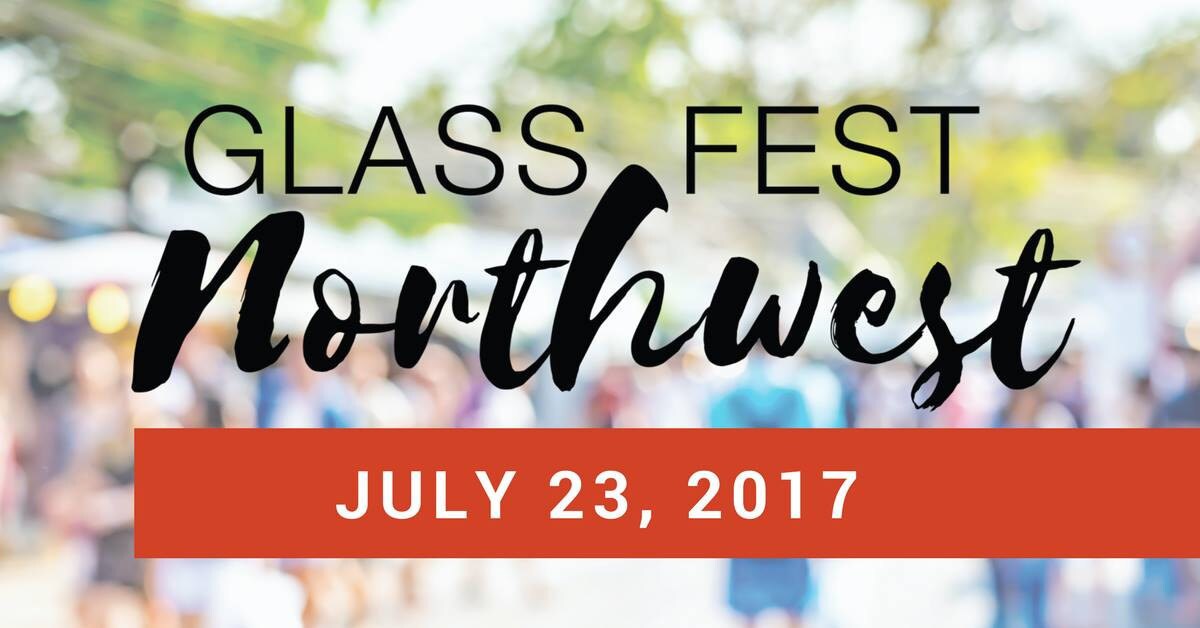 Stay tuned for August events details! 
A BIG thank you for all of those who found me at June's events! Meeker Days in Puyallup and the amazing Hilltop Street Sale!