This week has been full of orders and getting ready for things to come. 
There was a delivery of fresh deliciousness at King's Books, in Tacoma on St. Helens in the Stadium District and also a fresh batch of Trifecta is available at Old Milwaukee Cafe and Dessert Company on 6th Ave in Tacoma as well. I have a new batch of my 12 Tin Salt Sampler Sets going to My Cheese Shoppe in Puyallup on Meridian this week and a delivery of Diatomacious Earth Tins to Fermentatinon Farm in Costa Mesa, CA on Victoria St. Lots of goodies going all over the place! 
It is that time of year again in Tacoma when people are getting excited about the annual Women's League of Puget Sound Fieldhouse of Awesome Stuff & Vinatge Market at the University of Puget Sound. It is an amazing event and is coming up on Saturday, March 18th. I will be there with all kinds of deliciousness along with an amazing group of small business owners, artists and crafters. Mark your calendars!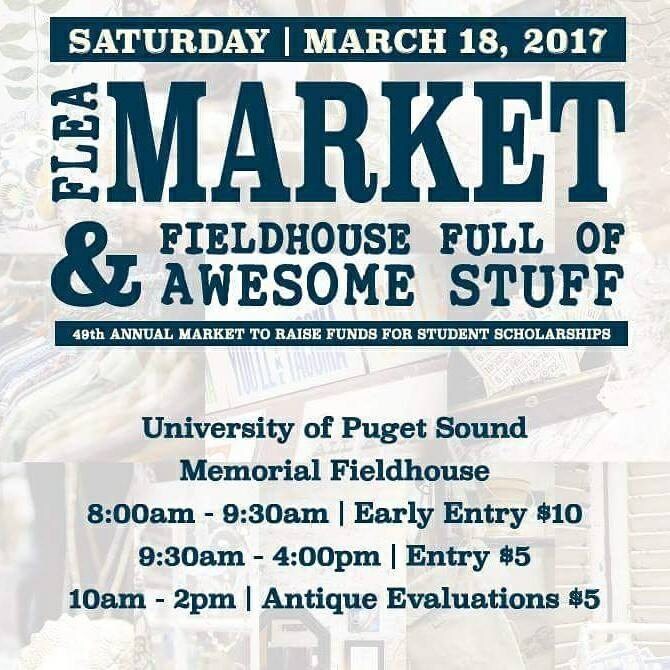 If all of that isn't fun enough....on Friday, March 3rd I am heading back to Detroit, MI with my boyfriend of 11+ years to work on my little buildings. We will be there until March 11th. He will be working on installing the plumbing and I will be building and installing the front doors!!!! Yes, I am excited! For all of you familiar with my Detroit project, thank you for all of your support and for those who are coming in late to the party, I promise to post more about what it all is in the next few days. Here are a few photos from the Detroit project. Future home of the International Headquarters of Liberte Du Monde Gourmet Culinary Salts & Seasonings. These are from last Summer of the backyard space.